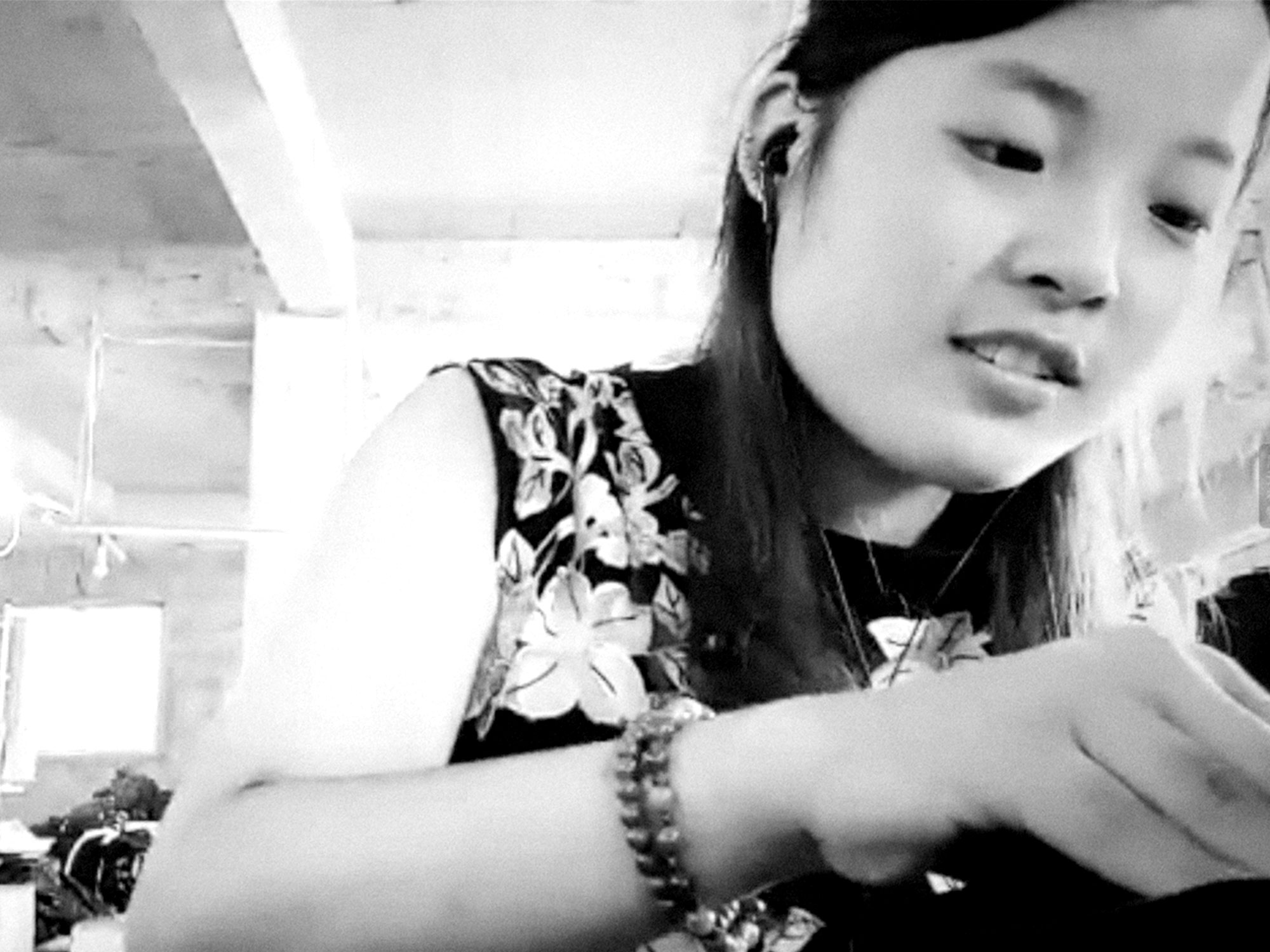 China's live-streaming industry is booming. Expected to generate 75 billion yuan (approx £8bn) by the end of 2019, the live-streaming market is home to streamers specialising in just about every subject imaginable, and while some earn millions broadcasting their lives online, others do it just for fun.
Shengze Zhu's Present.Perfect., made entirely from online broadcasts, skews more towards the marginal side of this off-kilter industry. Rather than centring on celebrities, it features footage captured from the channels of various oddballs, cutting cyclically between footage from the broadcasts of 12 different 'anchors' with smaller audiences, drawing from 800 hours of raw recordings.
The director's choice of subject (including a man with disfigurements who streams while working as a street artist, and a 30-year-old with a high-pitched voice and childlike appearance due to a condition that has prevented him from ever reaching sexual maturity) highlights the voyeurism that is inherent to this mode of viewership. Accordingly, she includes aspects of the industry's more unpleasant elements: streamers being berated in their chatrooms, or seen expressing frustration at their isolation in the real world.
Despite this, it doesn't feel exploitative, as the idea that everyone has made a choice to share (and, in a way, sell) their story feels oddly empowering, especially considering China's stringent censorship of the internet.
Several streamers who broadcast from the workplace embody a modern style of entrepreneurialism. A farmer films himself sowing seeds, branding it as 'agritainment' for detached urban elites.  One woman in a factory chats with her 'showroom' while stitching together underwear, collecting tips from the side-hustle to supplement her pay.
Zhu displays an aptitude for using intense, obsessive observation of the ordinary to expose the socioeconomic realities of contemporary China.
The post Present.Perfect. appeared first on Little White Lies.