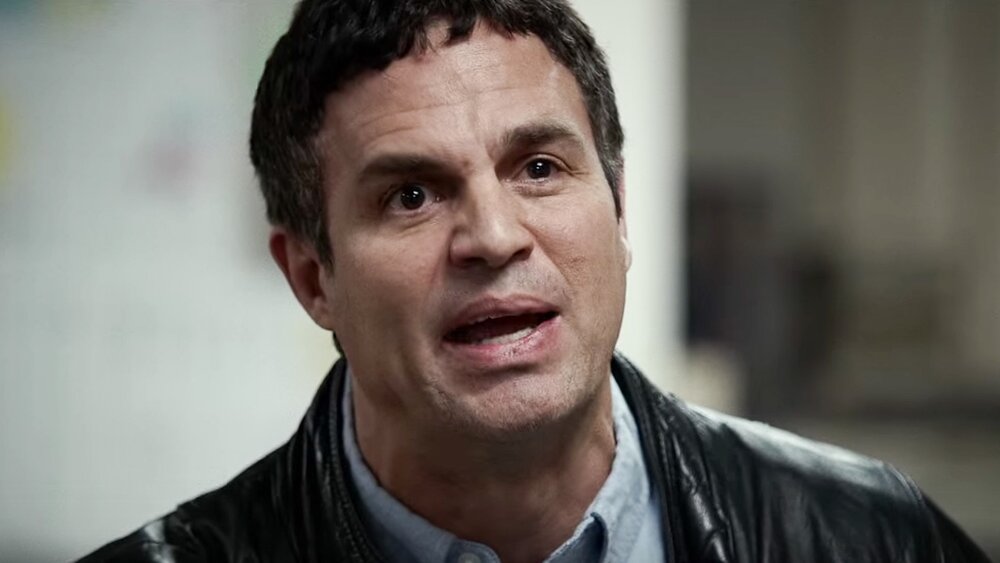 Bong Joon-ho's Parasite made history at the Oscar's recently for being the first film to win both Best Picture and Best International Film. On top of that, the filmmaking won for Best Director and Best Original Screenplay. I couldn't be happier with the outcome.
It was previously announced that the film would be developed as a series for HBO with Joon-ho and Adam McKay leading the charge on it. According to Collider, Mark Ruffalo is wanted for the series to fill one of the lead roles. There are no details on what that role is.
it was previously revealed that the series will expand on the story that the film has told. The filmmaker previously explained:
"With 'Parasite,' while I was writing the script I had so many more ideas I couldn't convey into the two-hour running time of the film. I knew that if I had a longer running time, I would be able to tell these stories, and I that's what I plan to talk about with Adam pretty soon. Though I'm not very familiar with the TV industry, I really consider this limited series an expanded film that can delve deeper into the stories that didn't make it into Parasite."
Bong also teased what we can expect, saying that the series will feature many stories regarding each of the film's characters. He also described it as a six-hour-long movie, highlighting the other ideas that he couldn't incorporate into the movie. He explained:
"So I had all these key ideas accumulated from when I started writing the script. I just couldn't include all those ideas in the two-hour running time of the film, so they're all stored in my iPad and my goal with this limited series is to create a six-hour-long film."
He also teased one of the possible stories which will revolve around the peach-allergic housekeeper Moon-Gwang, who was portrayed by Lee Jung-Eun in the film.
"For example when the original housekeeper Moon-Gwang (Lee Jung-Eun) comes back in the late-night, something happened to her face. Even her husband asked about it but she never answered. I know why she had the bruises on her face. I have a story for that and aside from that why does she know the existence of this bunker? What relationship does she have with that architect to know of this bunker? So I have all these hidden stories that I have stored."
I was hoping that the series would bring back the original cast, and that still could be the case because this news has not been confirmed. In fact, a rep from HBO told Collider, "The HBO limited series inspired by Parasite is in the early stages of development, and to speculate on any characters or casting is wildly premature."
Regardless, the site persists saying that "multiple sources have said that director Bong has reached out to Ruffalo and there is interest on both sides in striking a deal, though official negotiations have yet to begin."
If Ruffalo is cast, it would seem like the series will be more of an Americanized retelling of the story, but with an expanded story and character development. Regardless of what is being planned, as long as Bong Joon-ho is involved, I'm sure it'll end up being great.