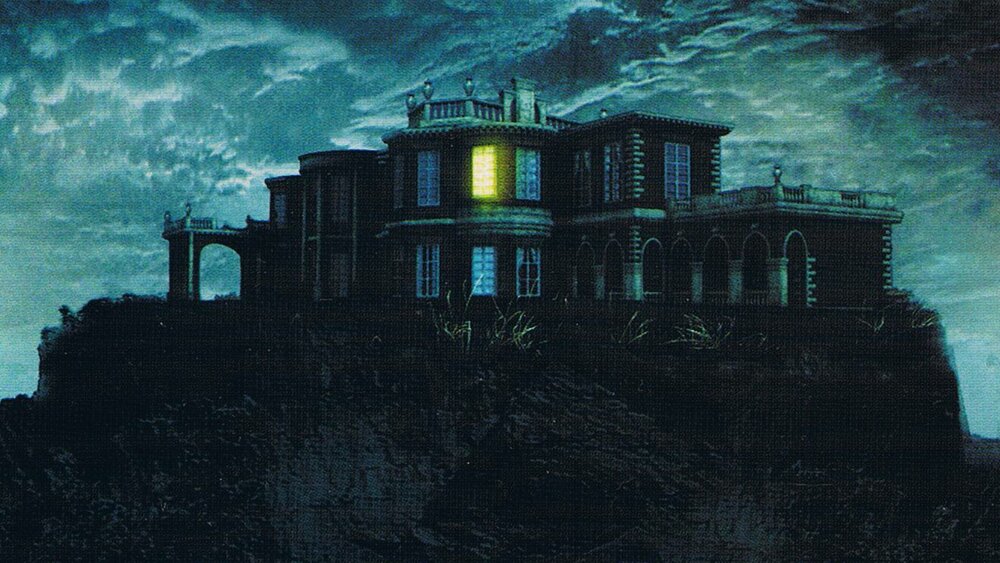 20th Century Studios and Disney are producing another Agatha Christie adaptation and this one is for the classic novel And Then There Were None. The project will be developed by Seberg screenwriters and husband-and-wife writing partners Anna Waterhouse and Joe Shrapnel.
Disney, and producer Shawn Levy (Stranger Things) plan on keeping the story in its pre-World War II setting, which is the period when Christie wrote the novel, but the film will have a fresh take on the story.
Christie's novel tells the story of "10 seemingly disparate individuals invited to an isolated island, with the house guests murdered one by one during the course of their stay."
Kenneth Branagh directed 20th Century's adaptation of Murder on the Orient Express, and is currently working on Death on the Nile. This new film will not be connected to those Hercule Poirot mysteries. This will be a completely separate project.
Shrapnel and Waterhouse previously worked on Captain Marvel and are also developing a new film project with Legendary Pictures titled The Great Machine, which is based on the Brian K. Vaughn sci-fi comic book Ex Machina. The writing team most recently adapted Dame Daphne Du Maurier's classic gothic novel, Rebecca, for Netflix and Working Title.
Here's a more detailed description of the story:
Ten strangers arrive on an island invited by an unknown host. Each of them has a secret to hide and a crime for which they must pay. The strangers include a reckless playboy, a troubled Harley Street doctor, a formidable judge, an uncouth detective, an unscrupulous mercenary, a God-fearing spinster, two restless servants, a highly decorated general and an anxious secretary. One by one they are picked off. Who will survive? And who is the killer? Copies of an ominous nursery rhyme hang in each room, the murders mimicking the awful fates of its 'Ten Little Soldier Boys'.

This is the story that made Agatha Christie the best-selling novelist of all time and is read the world over in more than 50 languages. "It was so difficult to do," she writes, "that the idea had fascinated me." It was an idea which is now the basis for many Hollywood horror films and has become a cliché to modern audiences, but it was Agatha Christie who was the first to do it and so successfully that the story has become her most adapted piece.
I love a good Agatha Christie murder mystery and I'll be looking forward to seeing this great story of hers brought to life.
Source: Deadline