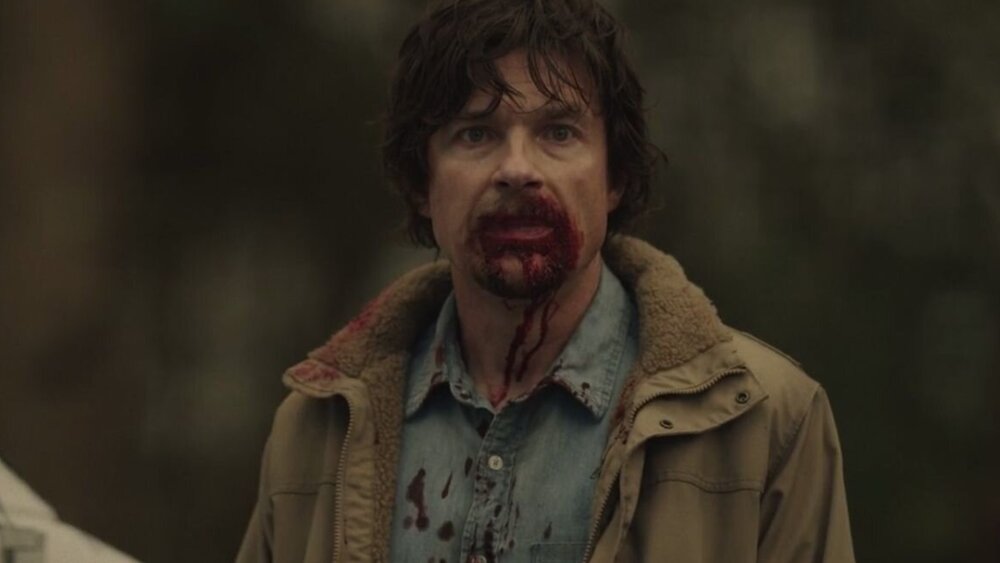 I finally got around to finishing HBO's series adaptation of Stephen King's The Outsider, and holy shit! That series was freakin' great! If you haven't had a chance to watch it yet, you've got to but it on the top of your list of shows to watch!
I'm not sure why, but the series wasn't getting a lot of buzz. HBO shows like Watchman and True Detective got a lot more buzz. But you know what? The Outsider had a lot more viewers than those shows did, and hardly anyone is talking about it!
According to Variety, "the series' finale was watched by 2.2 million viewers across all platforms, per HBO, which represents a whopping 1 million viewer boost from the season premiere, hinting at the incremental, word of mouth nature of its success. That 83% gain is also the largest from a debut to a finale for any HBO series in its first season."
The report goes on to say that through its first nine episodes, The Outsider is currently averaging 9 million viewers across all platforms, "the best performance for a new HBO drama series since the first season of Westworld in 2016."
Just for comparison, Watchmen drew 1.6 million viewers across all platforms to its finale and averaged just over 7 million viewers per episode, while season 3 of True Detective averaged close to 8 million.
The Outsider follows police detective Ralph Anderson (Ben Mendelsohn), "as he sets out to investigate the mutilated body of 11-year-old Frankie Peterson found in the Georgia woods. The mysterious circumstances surrounding this horrifying crime leads Ralph, still grieving the recent death of his own son, to bring in unorthodox private investigator Holly Gibney (Erivo), whose uncanny abilities he hopes will help explain the unexplainable." While this is going on, another man (Bateman) is arrested for the murder, and he claims he's innocent.
The rest of the cast includes Jason Bateman, Cynthia Erivo, Bill Camp, Mare Winningham, Paddy Considine, Julianne Nicholson, Yul Vázquez, Jeremy Bobb, and Marc Menchaca. Bateman also directed the first two episodes and when talking about the series he said:
"I was trying for 'Shining' in that there's a certain kind of horror that exists in some of Stephen King's books and there's a certain kind of dread in others. This aligned better with the dread, the impending doom of the 'The Shining,' the moody, atmospheric kind of stuff. I'm a huge Kubrick fan composition-wise and in terms of lighting, he was a huge inspiration for me."
If you haven't watched The Outsider yet, watch it! You won't be disappointed. I have no idea if there will be a second season of the series, but with the show being such a big success, it's safe to assume that HBO is definitely talking about the possibility.